Welcome to Prognosoft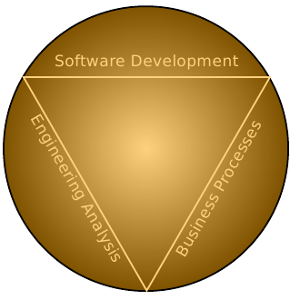 Prognosoft Inc. is a software development company located in the beautiful Roanoke Valley in Virginia. We founded the company in 2002 to help other businesses leverage the fast-paced technology of today. We develop applications for the new business world of connectivity from anywhere at anytime.
Our lightweight approach to software reduces development costs, allows delivering solutions faster and produces applications that are specifically tailored to help customers achieve the best results.
We invite you to explore our website to see how our services can help you become more effective internally and online.